And let us consider how to stir up one another to love and good works, not neglecting to meet together, as is the habit of some, but encouraging one another, and all the more as you see the Day drawing near.
Hebrews 10:24-25

ESV
Financial Health Ministry
The Financial Health Ministry provides financial education on budgeting and understanding financial matters along with guidance and direction supported by biblical verses.
Contact: Sis. Stephanie Lee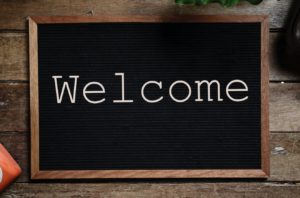 Greeters represent the heart of Tried Stone. They offer our guest a warm welcome.
The Healthcare Ministry promotes healthy lifestyles by providing tools to aid in attaining that goal such as exercise classes Zumba, cooking classes, blood pressure monitoring and step challenges. Awareness classes are also given throughout the year.
Contact: Sis. Pamela Johnson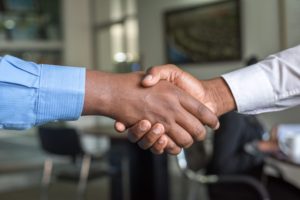 Contact: Deacon Kenneth Whittenburg
The

purpose

of the Music Ministry of Tried Stone Missionary Baptist Church is to praise God, to render music for the church services, funerals and special services as needed.
Consists of Adult Choir and Youth Choir, Organist, Keyboard Player and Drummer
Adult Choir Rehearsal is every Thursday at 7:00 pm

Youth Choir Rehearsal is the Saturday before the 4th Sunday or the 5th

Sunday when applicable at 1:00 pm
Contact: Deacon J. Cornell Proctor
The mission of the Outreach Ministry of Tried Stone is to extend the arm as set forth in
35
For I was hungry and you gave me something to eat, I was thirsty and you gave me something to drink, I was a stranger and you invited me in
36
I needed clothes and you clothed me,
I was sick and you looked after me
I was in prison and you came to visit me.'
OUTREACH INITIATIVES:
College/Scholarship Ministry

Comfort Ministry

Gleaning Ministry

Habitat for Humanity

Nursing Home Ministry

Prison Ministry

Room in the Inn

Senior Ministry

Missions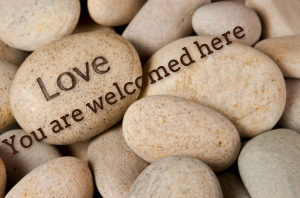 Ushers are to be representatives of Christ and of our church. They are one of the first points of contact with congregants and guests so they welcome all worshipers to the Lord's House with a warm and friendly smile. Ushers help navigate guests through their visit and assist wherever needed to insure
the service progresses smoothly.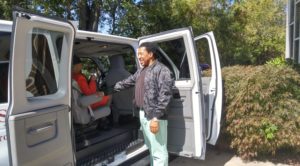 Objective of the Van Ministry is to provide transportation for members of Tried Stone Missionary Baptist Church to attend church services as well as outside engagements that the church may be participating. These duties are shared by those who are willing to volunteer to serve as drivers for the Van Ministry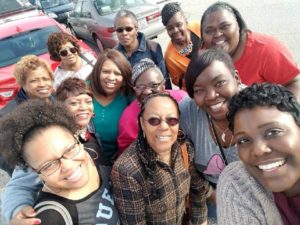 The Women's Ministry offers encouragement to women and support the spiritual, emotional, physical, financial and social growth of the women of Tried Stone Missionary Baptist Church. All women of the church are invited to prayer and fellowship on the 1st Saturday of each month.
The Youth Ministry serves to provide a venue for youth fellowship, spiritual and daily life guidance, bible study, volunteerism, worship, prayer and other social activities.
Children's Church

–

The Children's Church Ministry provides biblical learning in a christian atmosphere designed to meet the needs of children between the ages of 5-12 at a level of understanding which is appropriate

Nursery Ministry –

The nursery provides an environment for Parents to leave their children ages infant to 5 years of age while they attend the morning services.

Praise Dancers

–

Purpose is to develop dancers that will minister to others through song and praise. The purpose is to empower souls and give God glory.