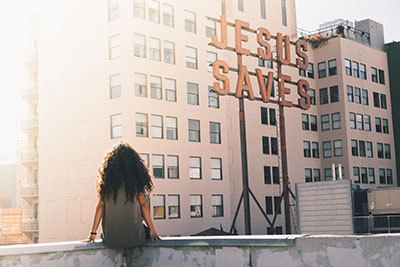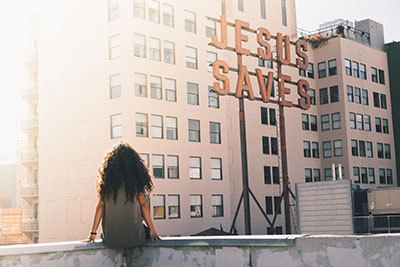 Dear ______________:
There is something that you are supposed to be doing that can change your life for the better. What is it? What are you waiting for? Why are you afraid? The gifts and abilities you have can make the world a better place to live. You have some ideas to make people feel better. You have some inventions and books and resources that will bring peace, prosperity, life. I ask again, "What are you waiting for?"
Yes, I have asked myself this question many, many times over the years. I am beginning to step out of my comfort zone and WOW—WEEE!! It is an amazing feeling! So I am asking myself, "What am I waiting for?" "What is keeping me from reaching for this life-changing task?" "How long will I live in fear?"
God has given all of us what we need to make these positive moves and we just continue to D-R-A-G our feet, hoping that a change will come. Well, change will come when we begin to live in faith and not fear! So, here goes. Let's see what happens!!! READY! SET! GO!!!!!
---