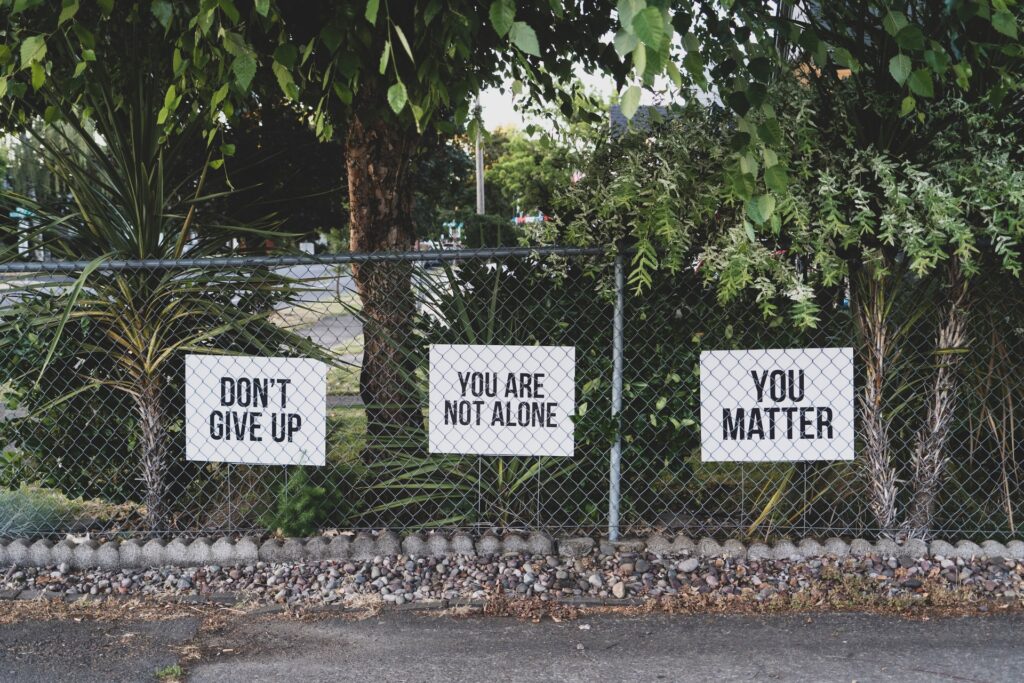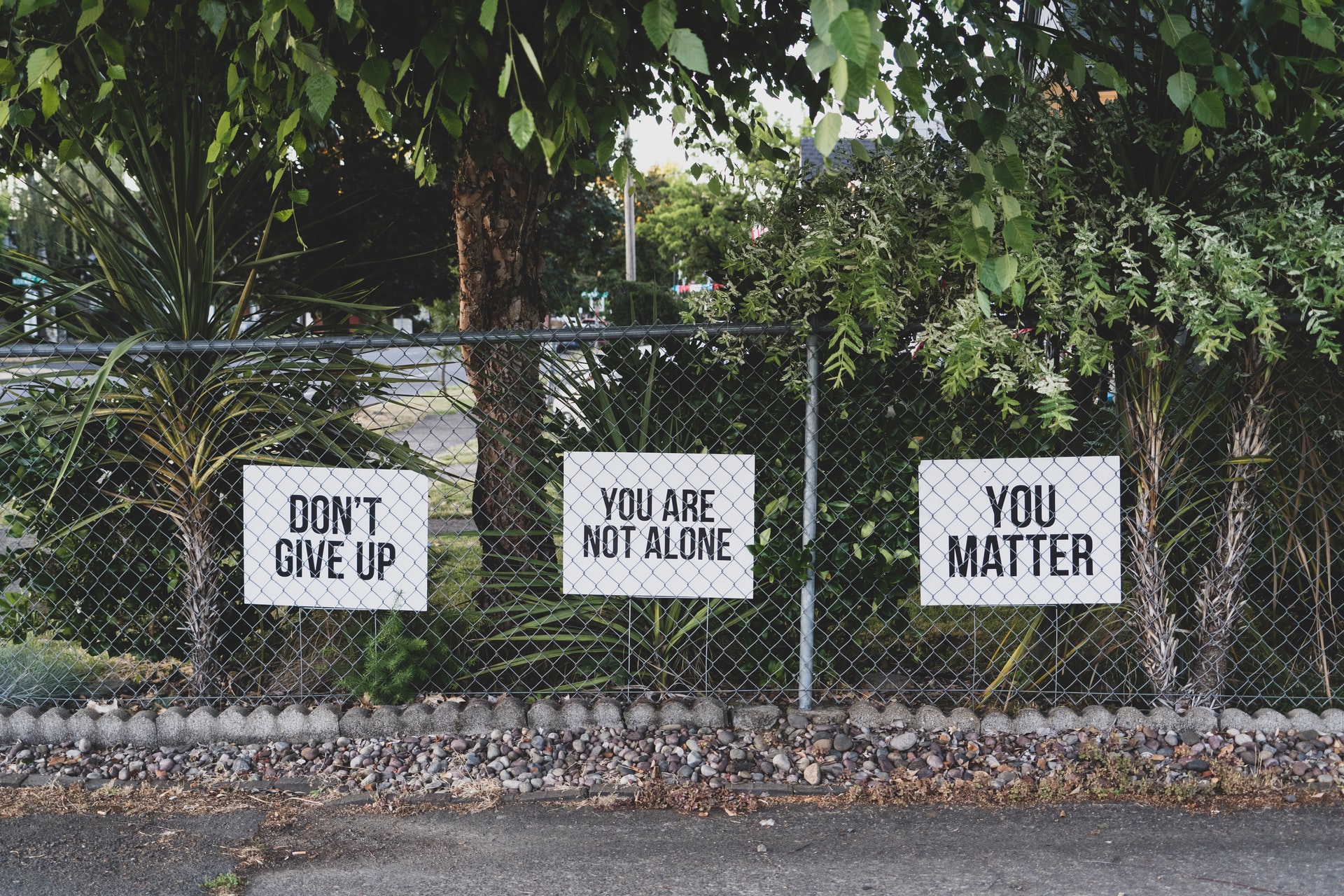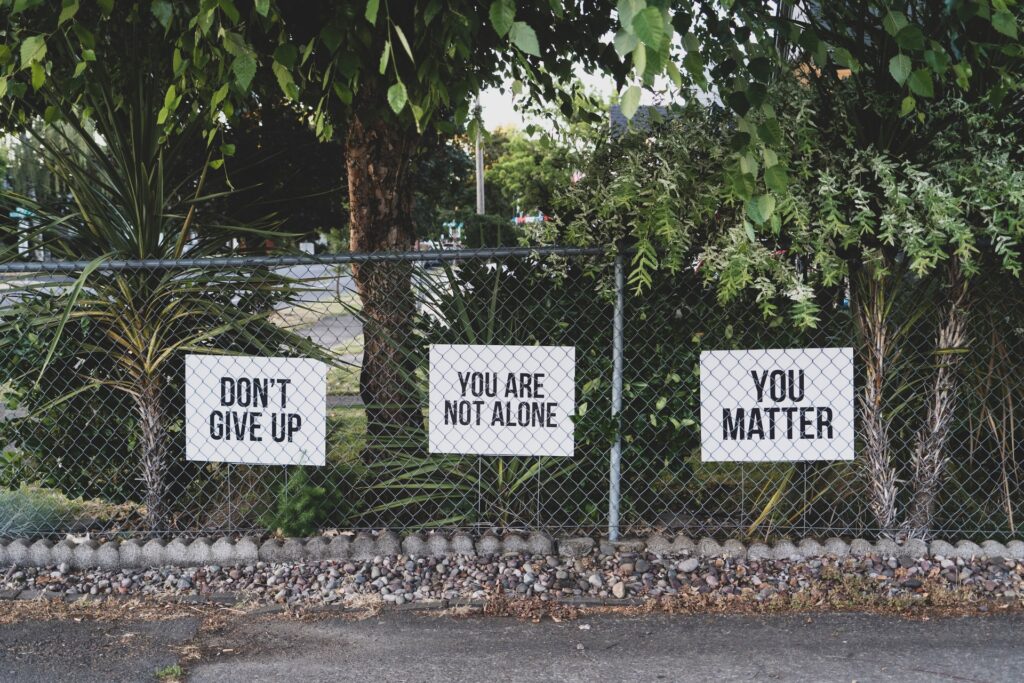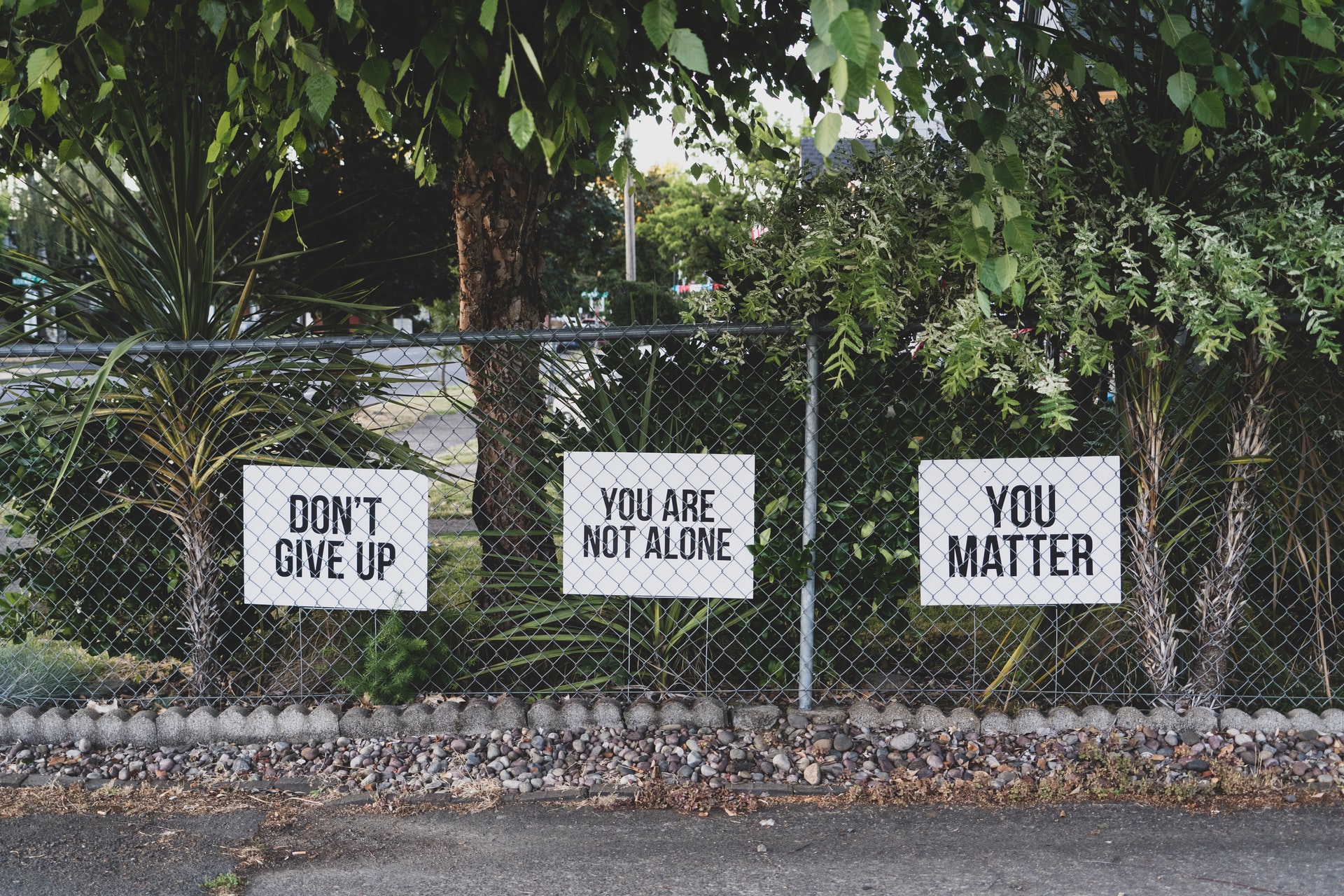 You can make it through this! I can make it through this! WE CAN MAKE IT THROUGH THIS!
We are in a time that is new to all of us, but we can make it! At some point in our lives, everyone has faced some type of situation that was challenging. We have experienced loss in some way. We have had disappointments and missed opportunities, but we made it through. So here we are in 2020, wondering what will be next. Well, we don't have the answers; we don't know the solution; we can't figure this out, BUT GOD HAS THE ANSWERS. GOD KNOWS THE SOLUTION AND GOD HAS ALREADY WORKED THIS OUT! We have a job to do! OUR JOB IS TO EXERCISE OUR FAITH!!! Many of us have been in the CHURCH BUILDING, I REPEAT, THE CHURCH BUILDING all our lives. We say we have faith. It is now time for us to PUT OUR FAITH INTO ACTION! The Bible clearly says "Do not fear…" over and over in many passages of scripture. SO……WE CANNOT FEAR!!! The Bible clearly says "TRUST…" over and over in many passages. So here we are with the great and serious opportunity to TRUST GOD!!!"
I want to remind you that the Bible encourages us to pray, but we also have work to do. Prayer "works!" Faith "works!" So as you are dealing with many issues during this time, seek God and do the work!
You can make it through this! I can make it through this! WE CAN MAKE IT THROUGH THIS!
If you are struggling during this time, please reach out to someone! There are systems in place to help and support people dealing with depression, suicidal thoughts, and other issues that many are going through at this time. Do not be ashamed or too proud to reach out.
As we continue in Mental Health Awareness Month, let us all take our mental health seriously.
#triedstonebettertogether
National Suicide
Prevention Lifeline
We can all help prevent suicide. The Lifeline provides 24/7, free and
confidential support for people in distress, prevention and crisis
resources for you or your loved ones, and best practices for
professionals.
Substance Abuse Mental Health Services Administration
(SAMHSA)
SAMHSA's National Helpline, 1-800-662-HELP (4357), (also known as
the Treatment Referral Routing Service) or TTY: 1-800-487-4889 is a
confidential, free, 24-hour-a-day, 365-day-a-year, information service, in
English and Spanish, for individuals and family members facing mental
and/or substance use disorders. This service provides referrals to local
treatment facilities, support groups, and community-based organizations.
---