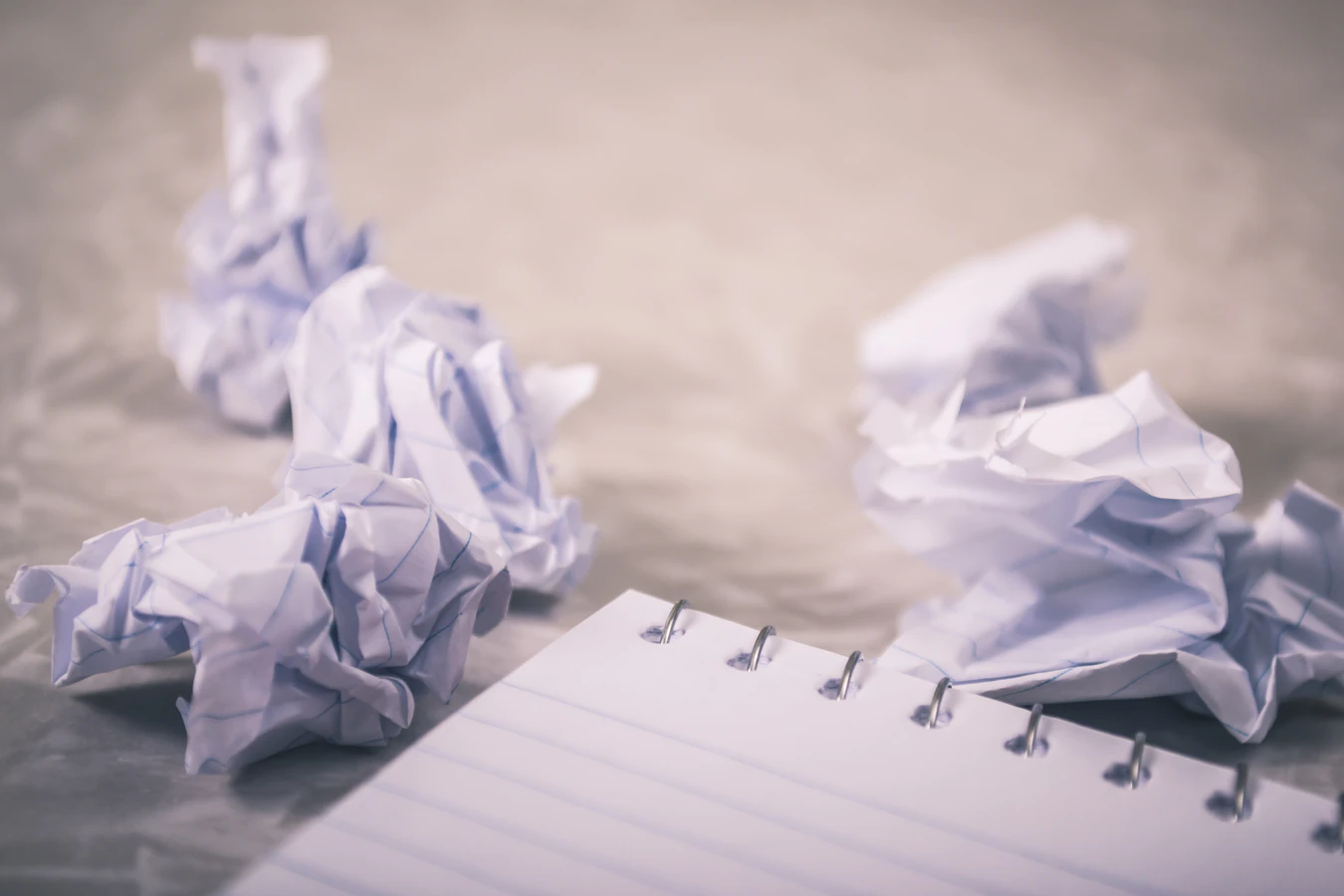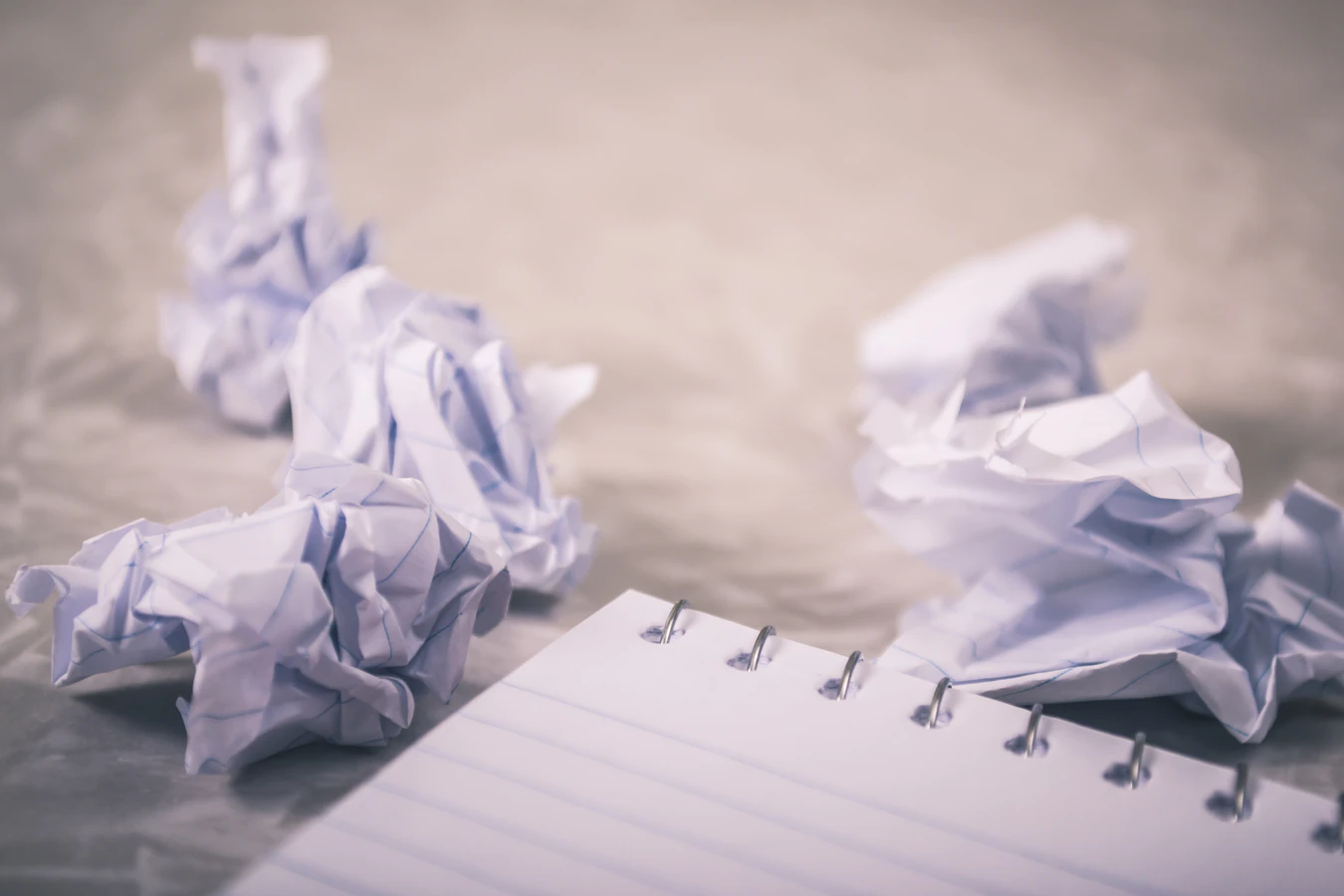 This Is The Life of A Pastor's Wife
I started writing this blog at the end of third month of 2019. Many things have transpired since that time. I can come up with a great deal of excuses and justifications for why I haven't written, but that's all they are…………excuses. Believe it or not, I am working on removing the word "procrastination" from my vocabulary and from my life.
Yes, like many of you, I have a full plate with work, family and church responsibilities and life in general; however, I am also trying to make sure that I take time to relax and rejuvenate. Over the past few weeks, I found myself feeling more and more anxious, overwhelmed, frustrated, extremely tired and sometimes right down irritable. I started trying to stop anything I was working on by 9:00 p.m., but it still ended up being very close to 11:00 and sometimes later. So, once I finally settled down, I was so tired that I did not rest well. In addition to not resting well, I would get up still tired. Round and round, Huh?
I am learning that getting older has it's set of extra challenges and trying to make the best of the challenges requires great effort. So, here's where I am:
I have been trying to exercise regularly. You know, it really does help. Also, I've got to get my numbers (weight, cholesterol, etc.) under control because I want to be around for a long time. I also have to get my stress level under control.
And speaking of stress…….
Read more...
---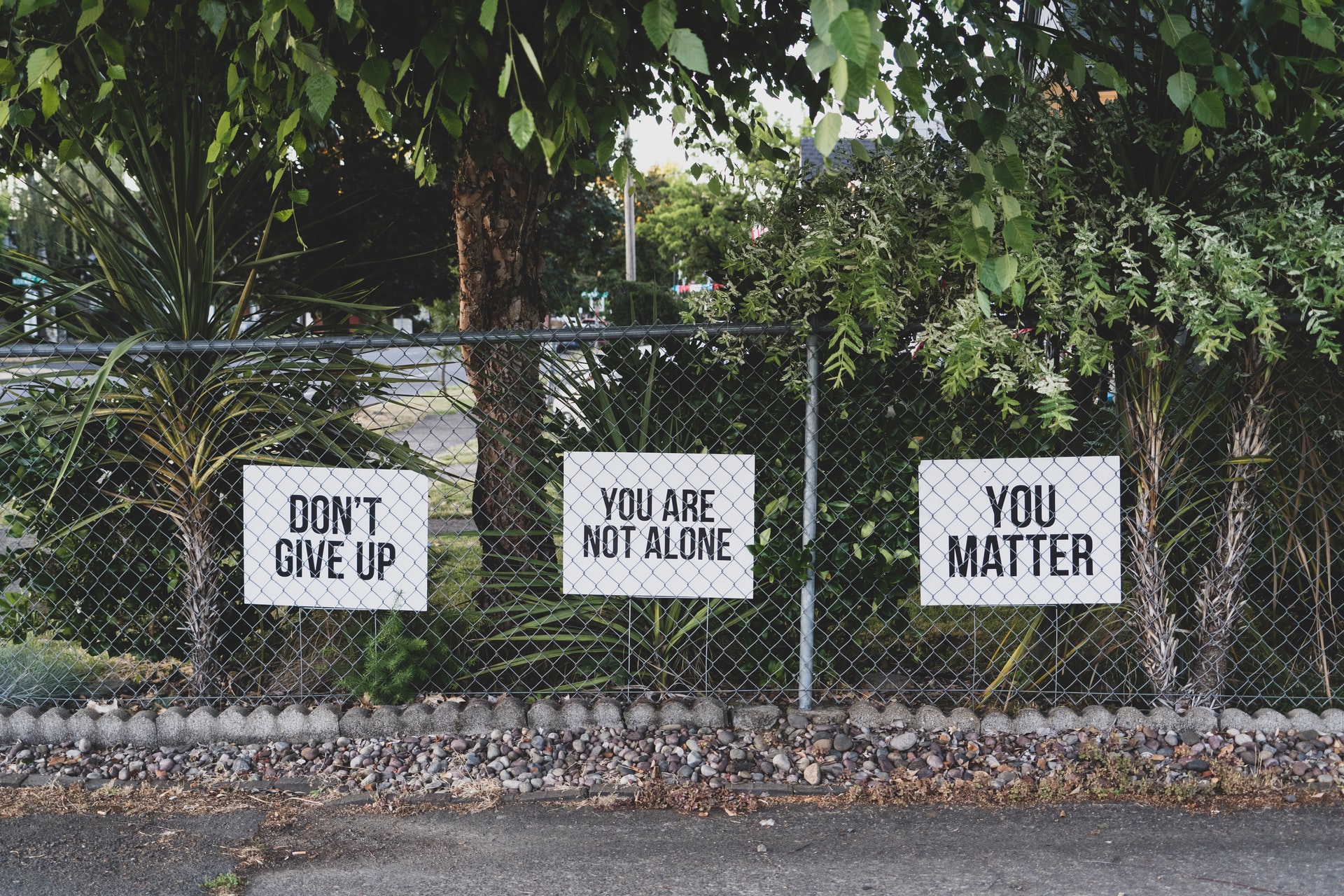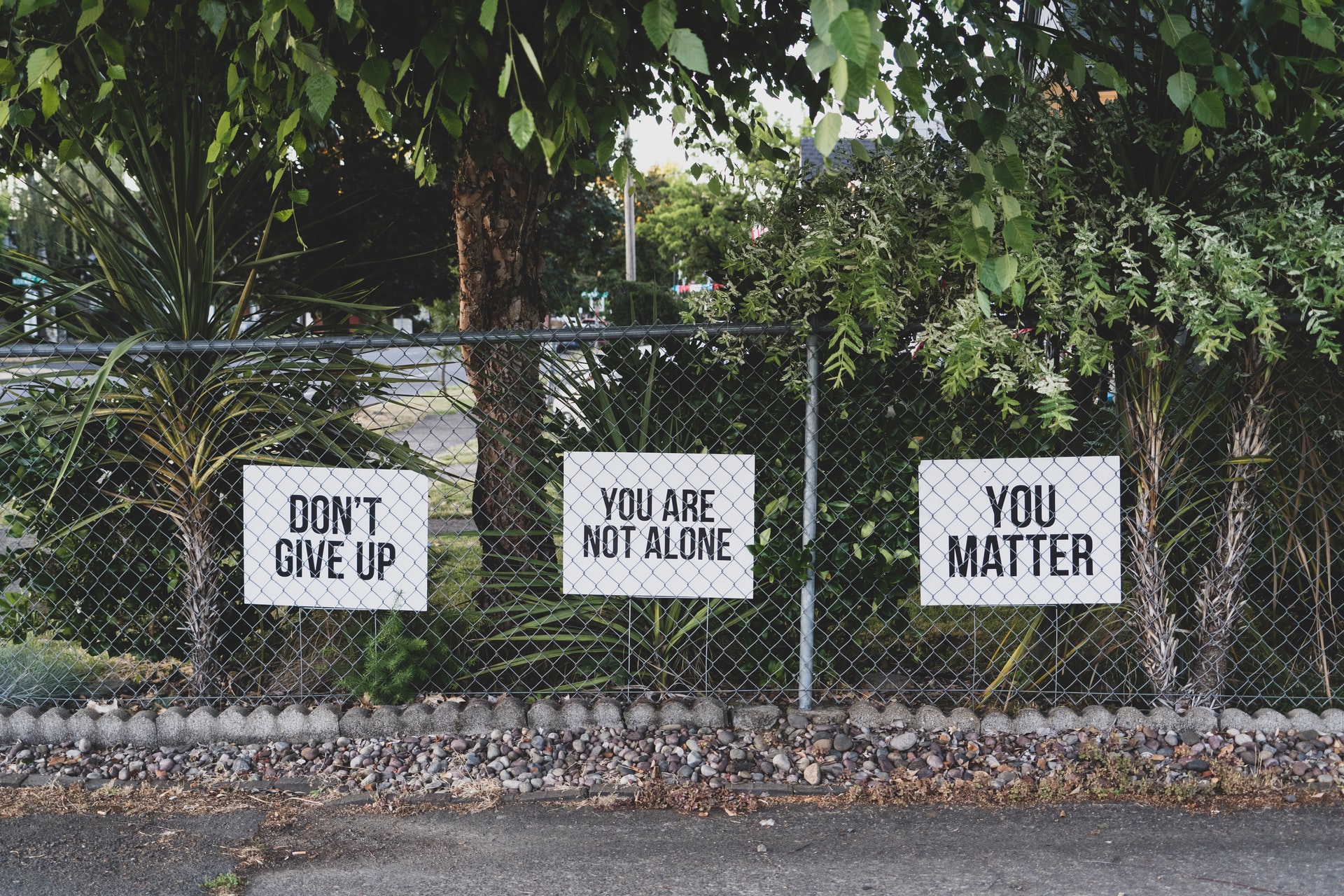 You can make it through this! I can make it through this! WE CAN MAKE IT THROUGH THIS!
We are in a time that is new to all of us, but we can make it! At some point in our lives, everyone has faced some type of situation that was challenging. We have experienced loss in some way. We have had disappointments and missed opportunities, but we made it through. So here we are in 2020, wondering what will be next. Well, we don't have the answers; we don't know the solution; we can't figure this out, BUT GOD HAS THE ANSWERS. GOD KNOWS THE SOLUTION AND GOD HAS ALREADY WORKED THIS OUT! We have a job to do! OUR JOB IS TO EXERCISE OUR FAITH!!! Many of us have been in the CHURCH BUILDING, I REPEAT, THE CHURCH BUILDING all our lives. We say we have faith. It is now time for us to PUT OUR FAITH INTO ACTION! The Bible clearly says "Do not fear…" over and over in many passages of scripture. SO……WE CANNOT FEAR!!! The Bible clearly says "TRUST…" over and over in many passages. So here we are with the great and serious opportunity to TRUST GOD!!!"
I want to remind you that the Bible encourages us to pray, but we also have work to do. Prayer "works!" Faith "works!" So as you are dealing with many issues during this time, seek God and do the work!
You can make it through this! I can make it through this! WE CAN MAKE IT THROUGH THIS!
If you are struggling during this time, please reach out to someone! There are systems in place to help and support people dealing with depression, suicidal thoughts, and other issues that many are going through at this time. Do not be ashamed or too proud to reach out.
As we continue in Mental Health Awareness Month, let us all take our mental health seriously.
#triedstonebettertogether
National Suicide
Prevention Lifeline
We can all help prevent suicide. The Lifeline provides 24/7, free and
confidential support for people in distress, prevention and crisis
resources for you or your loved ones, and best practices for
professionals.
Substance Abuse Mental Health Services Administration
(SAMHSA)
SAMHSA's National Helpline, 1-800-662-HELP (4357), (also known as
the Treatment Referral Routing Service) or TTY: 1-800-487-4889 is a
confidential, free, 24-hour-a-day, 365-day-a-year, information service, in
English and Spanish, for individuals and family members facing mental
and/or substance use disorders. This service provides referrals to local
treatment facilities, support groups, and community-based organizations.
---