My name is Regina. My husband is the pastor of a predominately African-American congregation. For the past 19 years, I have had some great experiences as the wife of a pastor. Yes, I have my own identity and I know who I am; however, there are some things I would like to share with the world about being the wife of a pastor. The picture that I am sharing is a snapshot from where I was sitting in the choir stand on a lovely Sunday morning. It was so beautiful, looking out into the congregation, seeing the faces of people that I love so dearly. This is not a perfect church, but it is a loving church. We have our issues like any church and sometimes it's a challenging experience. After all, it's not OUR church anyway. Yet, this is a place where I find peace and comfort.
Read more...
---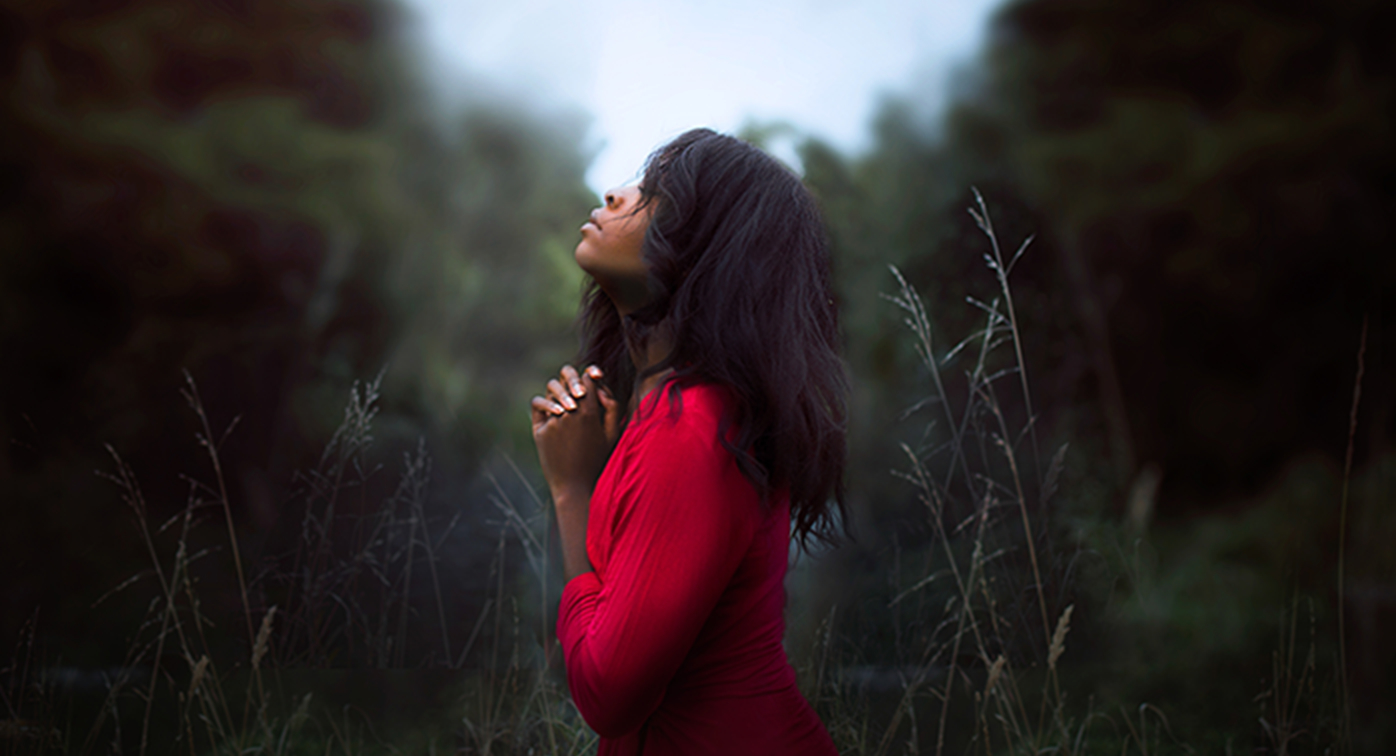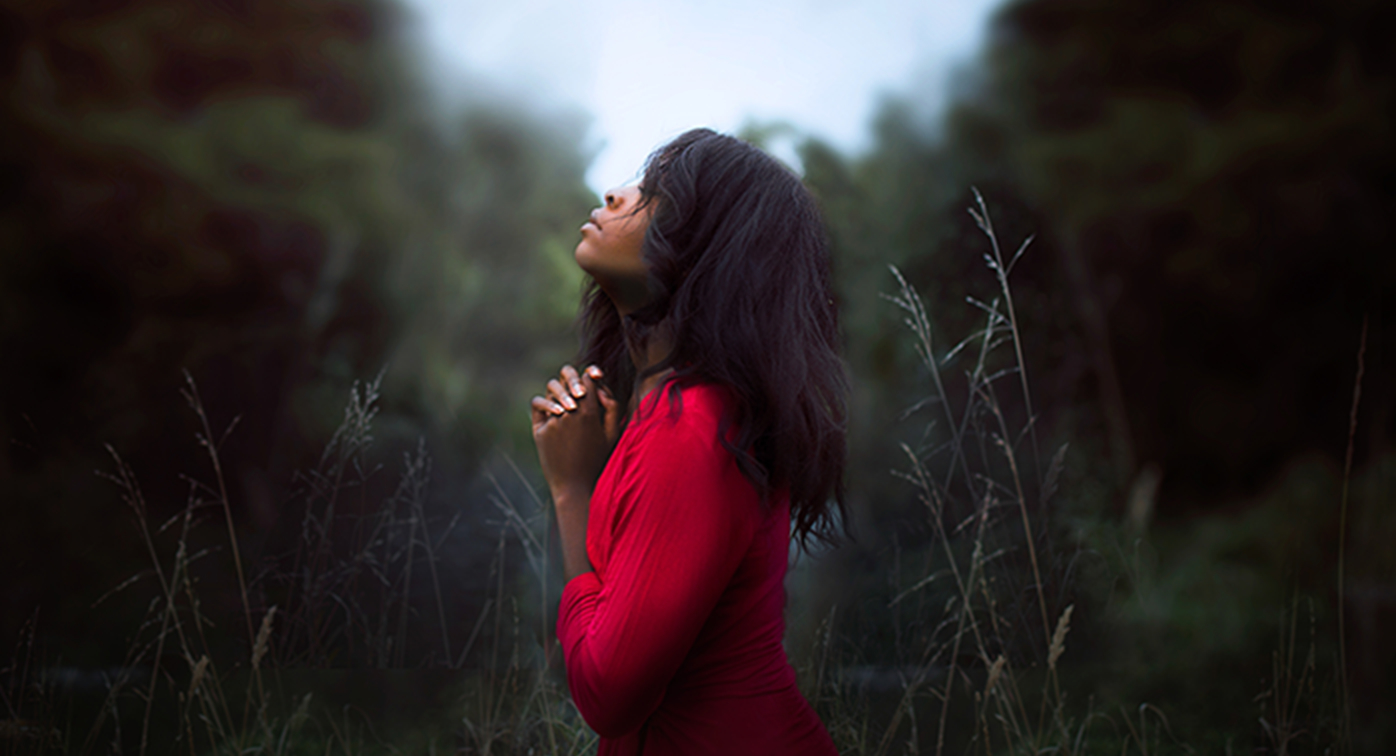 If you are a mama, mom, mother, step mom, daughter, aunt, grandmother, sister, niece, cousin, will you begin or continue to pray for our young people? When one is hurting, we all hurt! When one is crying, we all cry! When one is in trouble, we are all in trouble!
Ladies, Will you pray with me?
Read more...
---