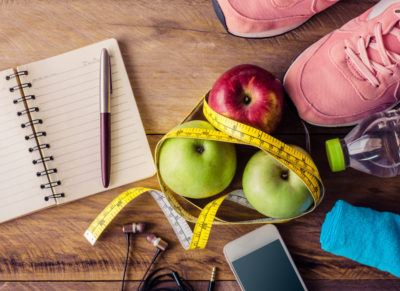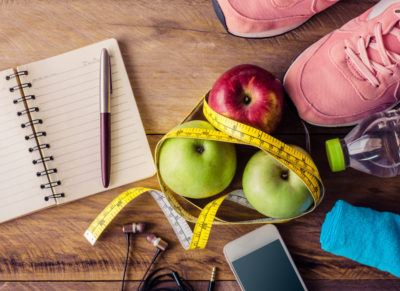 Over the past two months, I have done something that is changing my life. I have started to exercise! So what—you might be asking. Well…..we have a mandate from the scriptures to take care of our bodies. Once upon a time, let's say, during the time I was in college, I was able to keep my weight under control because I had to walk to class and almost everywhere! Also, the food did not have the seasoning I was used to at home. And you can only eat so much pizza! So, it was not like I really had a choice about weight loss.
I kept my weight down for a short time, then……..here come the excuses. I'll stop there. Smile.
In June of this year, it finally hit me!!! There was a shift in my thinking! I started to walk, then actually use my gym membership for more than a donation. I started taking Yoga more frequently then attended an exercise class at the gym and Zumba at church. WOOOO!!! I felt so much better. I have had so much energy that I REALLY want to exercise.
Why am I sharing this with you? I am sharing this because I have found the benefits of exercising have far outweighed the stress and burden of sitting around and expecting that my weight was just going to fall off!! When I walk outside, I get to enjoy the fresh air, view the beautiful mountains in which we live and even window-shop downtown.
If I told you that this is an easy task, I would not be telling the truth! Some days I have to remind myself that I made a commitment! I have made some attempts at exercising and I spoke defeat into my own situation. I have had friends offer to exercise with me, but I made excuses. There's that word again!
A Word of Encouragement:
Look for ways that you can become active. Take a walk. Ride a bike. Go swimming—or do like I do and just get in the water and move. Smile. Start out small then increase your activity. Find something you enjoy doing. Exercise with a buddy.
I sound like an expert. NOOOOOO!!! These are ways that others tried to motivate me when I gave them excuses. Now I can share their words of encouragement with you.
---